How to install the chat code on Webnode
This tutorial will help you to install JivoChat widget to your website on Webnode.
1.Access JivoChat web app or the desktop app, go to Manage -> Channels -> Settings -> Installation and copy the chat code.
2.On Webnode, select the template of your website and click on "Edit site".
3.Position your mouse in the main section of your website, click the plus button.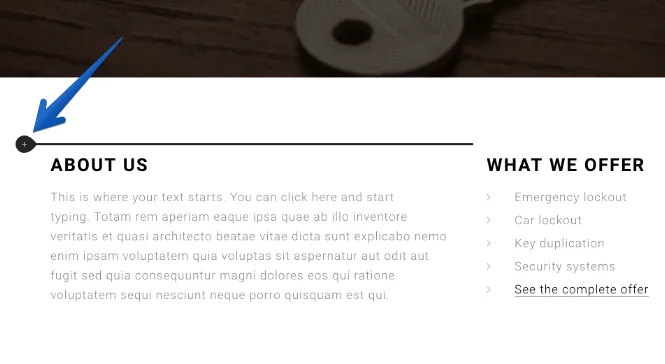 4.In "Add content" section, click the circle for more options, then click on HTML.
5.Insert the chat code in the field then click on "OK".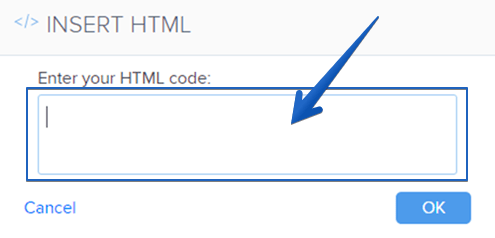 Please note that the chat will not be visible in the Editor on Webnode. You will only be able to see the chat in the published version of your website.

6. Click on "Publish".
Done! Now JivoChat is installed on your website. To be online and start receiving messages from your visitors, please login on one of the JivoChat agent apps.
Ask in the live chat, we are ready to help around the clock