How to use my commission to pay for a license?
Have you ever wonder if it was possible to use your commission to pay for a Pro License?
Yes, it is possible. In this tutorial we will show you how.
The first thing you need is your invoice number. You can find it in the app when you create the payment invoice.
Please go to the crown icon, you can login in the desktop app or the web app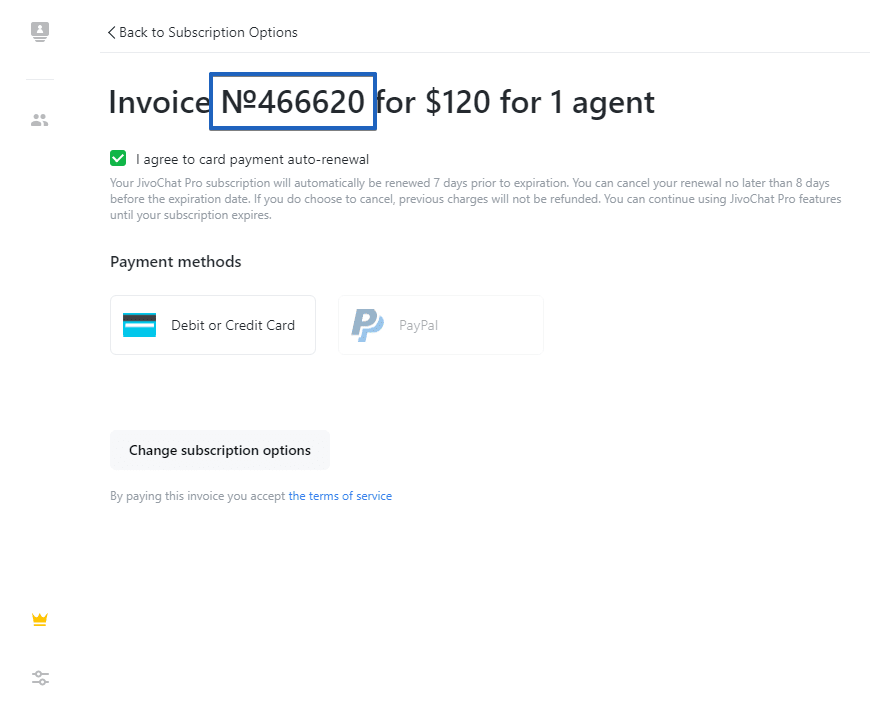 Copy the invoice number and then go to your affiliate panel in this link
You can go to the menu: "Payments" or "Reward". You can find the option in any of both.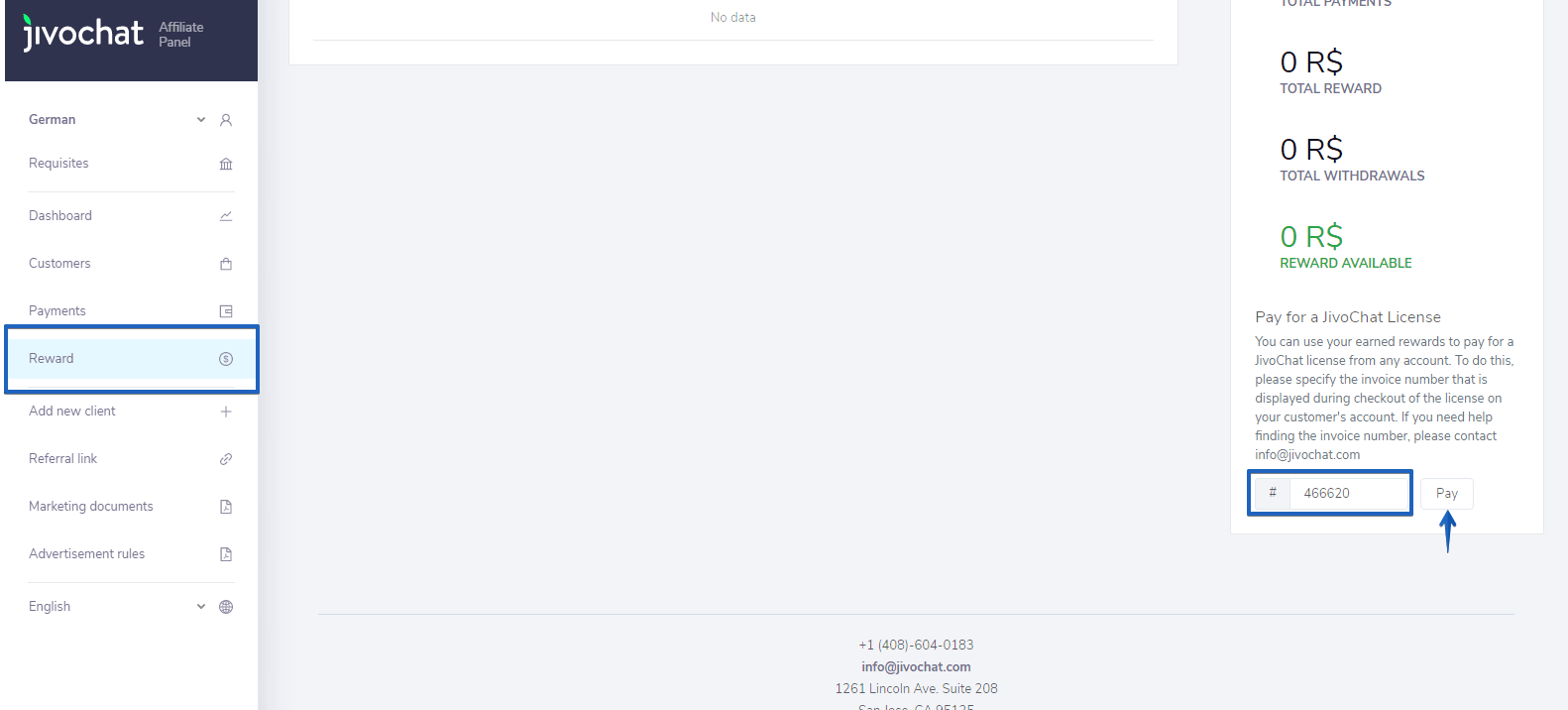 Please paste the invoice number and hit the button "Pay"
You will see this confirmation window: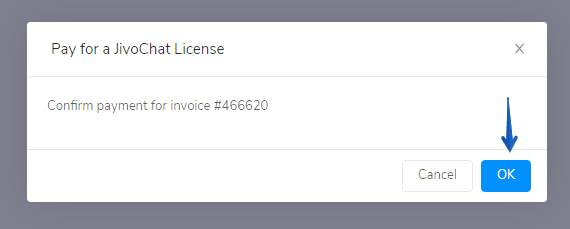 That is all! This payment will be confirmed at the moment.
Ask in the live chat, we are ready to help around the clock