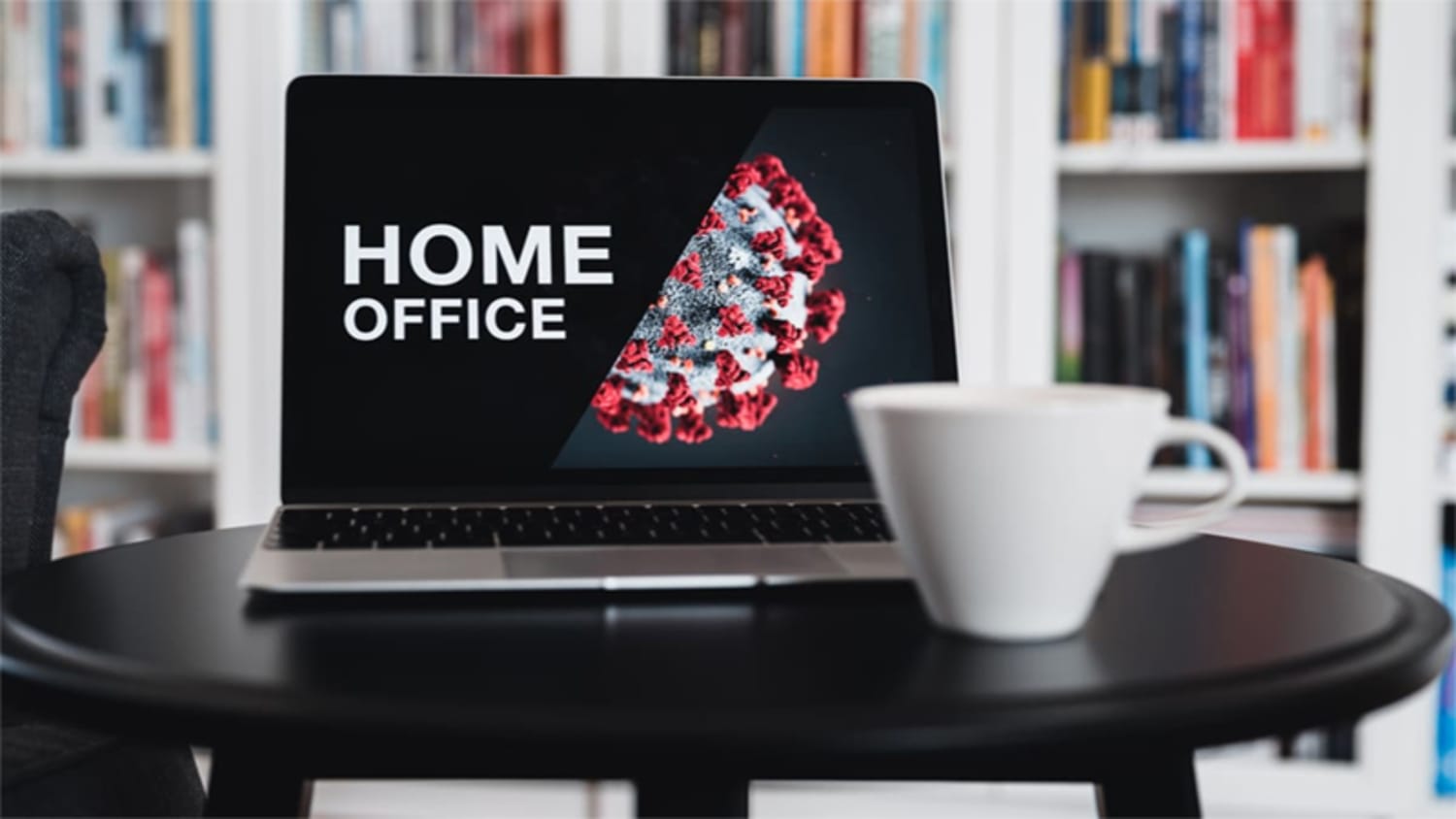 Covid-19 and Remote Work with JivoChat
Currently, the whole world is up in arms against the novel coronavirus, Covid-19 pandemic. This virus has found thousands of victims across the globe, whether by making people sick, effecting jobs, or completely changing the definition of what "normal life" is.
The impact on business is vast. Consumers are forced to completely change their purchase behaviors which in turn changes the way businesses interact with them. The situation looks catastrophic for businesses that depend on large events or any people-centered commerce. Many traditional companies find themselves using whatever methods possible to adapt to remote working conditions.
What working from home means for businesses
While it's true that many companies can more easily transition to remote work, working from home is still very difficult for millions of people. To make matters worse, the coronavirus pandemic is affecting all forms of businesses, especially small companies.
We recommend that all companies, no matter the size or industry, utilize digital tools that are available to them to make this work-from-home transition less painful.
According to Buffer, this was the stance of most companies on working from home in 2019, before the coronavirus outbreak.
The transition to remote and JivoChat
It's easy to feel helpless in such uncertain health-related and economic times, but all of us can still thrive… and JivoChat is here to help.
JivoChat has remote-work-proof digital tools to help grow your business:
Communicate with customers in real-time through via a live chat solution

Integrate JivoChat with other channels such as Facebook, email, Apple Business Chat, Callback, and CRM's, CMS's, Google Analytics, Zapier, etc.

Approach visitors proactively with smart triggers

Organize client information by using tags, assign certain managers to clients and set them as responsible, set reminders, set statuses for clients, add comments to dialogs

Stats: track operator performance, agent online time, missed and received calls, response time and more
To help maintain your customer service standards and allow you to keep in touch with your customers, don't forget that you can install JivoChat for free on your website or upgrade to our JivoChat Pro plan to leverage conversion-oriented features.
JivoChat's tips and tricks for remote work
JivoChat has operated as a remote company for nearly 8 years. We have a lot of tips to share to manage this transition and stay productive. :)
Here's JivoChat's Marketing Manager's Irina Peremetko's work-from-home tips:
Host video calls with your team: have stand-up meetings every morning to get everyone motivated and on-task.

Group your teammates: put people into independent teams to empower each other and so they don't depend on others to reach goals.

Use task-tracking tools such as Asana.

Create or reinforce a knowledge base: the best way to save time when educating newbies or reminding veterans of processes.

Remember to end your workday within regular working hours and stay resourceful — it's easy to lose a sense of reality when working from home.
JivoChat's Alena Belousova's work-from-home setup
We'll get through the Covid-19 pandemic
It's difficult dealing with this quickly-spreading and changing global pandemic, especially while transitioning to work-from-home.
Although these are scary times, know that you don't have to shut down your business that you work so hard to keep open. You can rely on JivoChat to provide all the business communication tools you need to keep in touch with clients and teammates.
We're ready to face this together and will keep striving to deliver the best digital communication solution for your business. Stay safe, stay home!
Tim, Founder and CEO of JivoChat